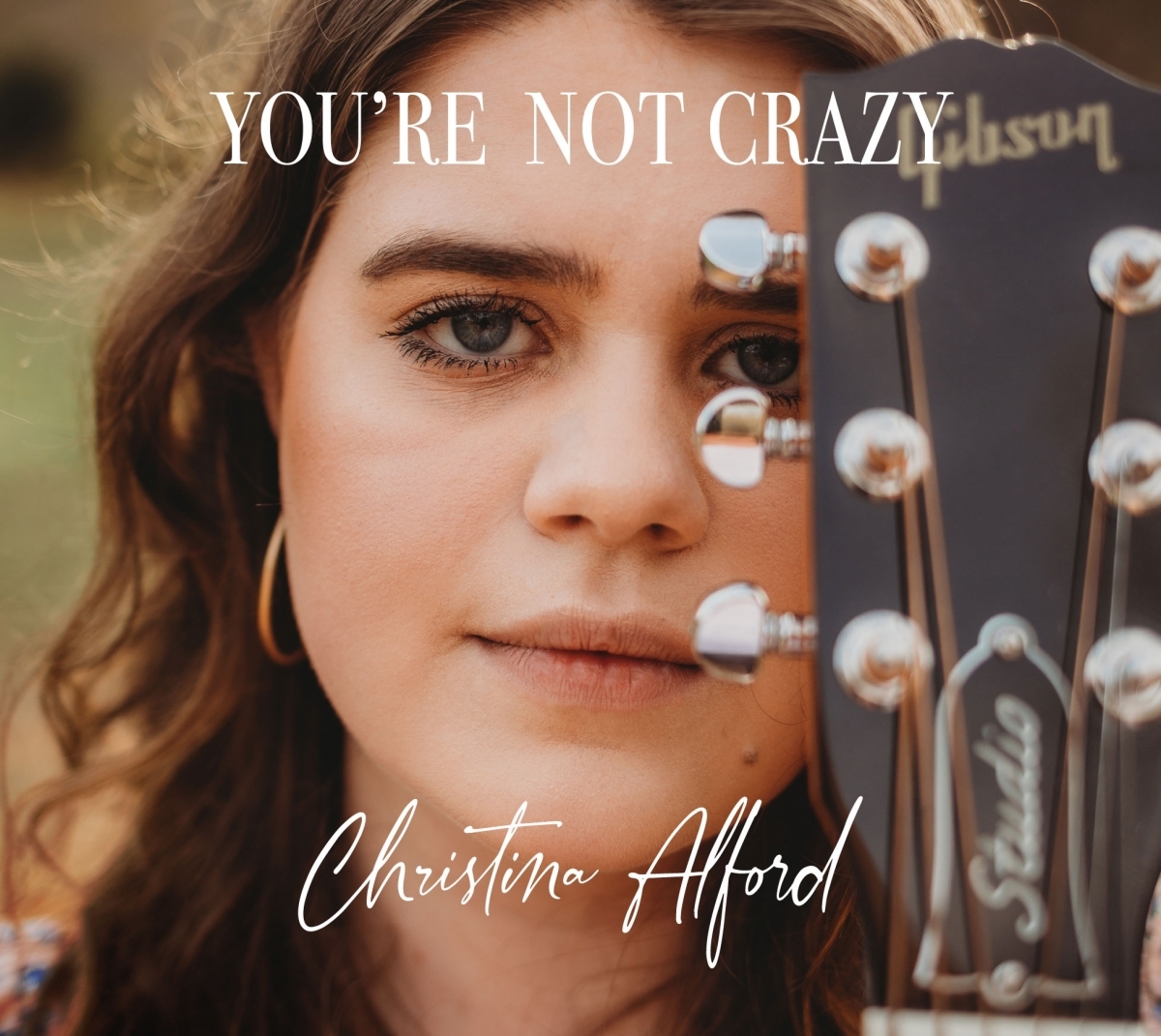 Christina Alford - The Artist
Christina Taylor Alford was born and raised on the outskirts of Greenwood, MS. Growing up around the Mississippi Delta, the scenery of her childhood became a large inspiration for her current subject matter.

Known for her palette, Christina's work is lively, bold, and colorful. From cotton fields to sunsets, she creates all her pieces using her fingers: no brushes allowed. Christina's finger-painting technique allows her to delve deeper into her love of impressionism and color.

Known for her songwriting, Christina crafts relatable and often heartfelt lyrics. She does not shy away from writing perspectives that are well beyond her years. Her songs are timeless and truly draw listeners in.

Currently, Christina is working on her E.P. "You're Not Crazy" which will release on August 25th. She just released her single "Ours" on April 28th, and she will release her second single "Fell For It" on May 19th.

To follow along with Christina, subscribe to her mailing list and follow her on social media.
---